Hello! So I went to the Anime Convention in Coralville, Iowa over the weekend. It was alot of fun. I surprised myself at how at ease I was. Of course there was some anxiety and nervousness but I made it through alive. I think these cons are helping me work through my social dementia. :P Technically Social anxiety. But you know what I mean. I met all kinds of cool people. Also some not so cool, but you'll find them everywhere. Saturday night was kind of pivotal for me. I wasn't going to drink anything but I decided to just have some fun and I drank anyway. Alot. I got REAAAAALLYY Drunk and I ended up at the Karaoke Singing Rick Astley (Never gonna give you up)dancing to it at the same time with a group of people I don't know... and Taylor and Kristen. lol. Then I ended p at the Rave and I danced... alot.

lol

Some of the Rave!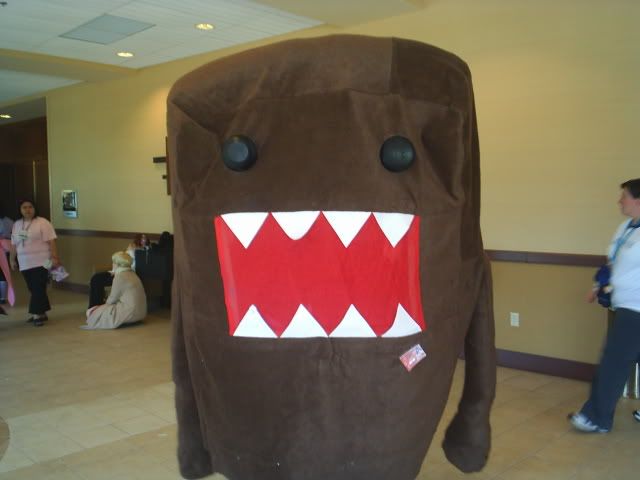 Giant Domokun



Major Armstrong from Full Metal Alchemist



Tonberry From Final Fantasy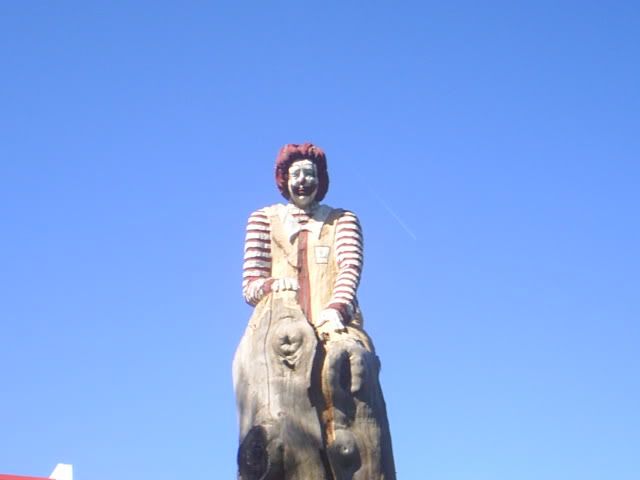 Creepy Ronald Mcdonald at Well... Mcdonalds



Paul Making a sad face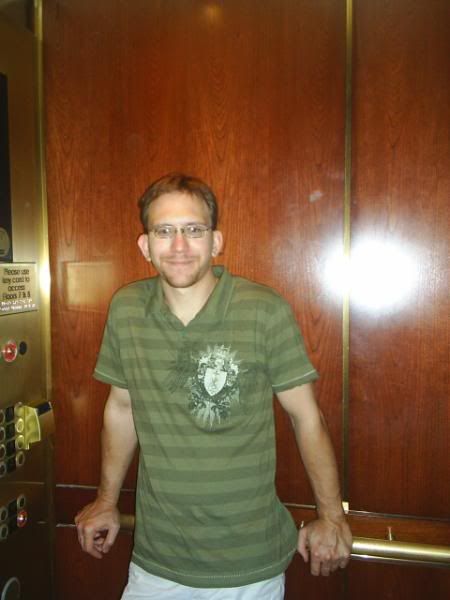 Paul in the Elevator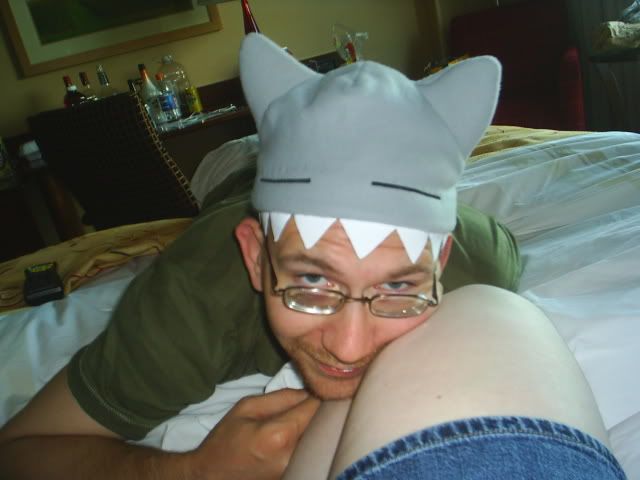 Paul in the cute hat.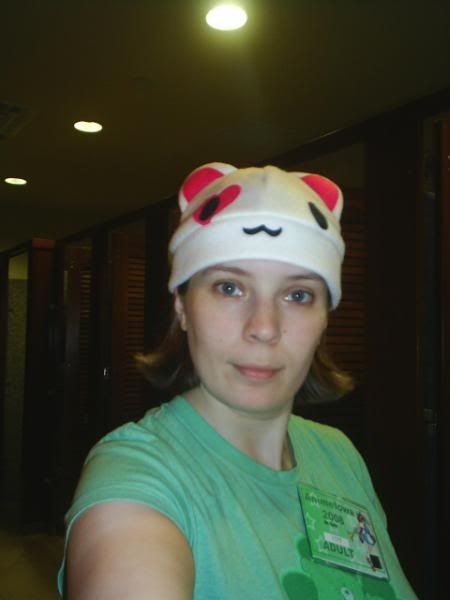 My cute Hat!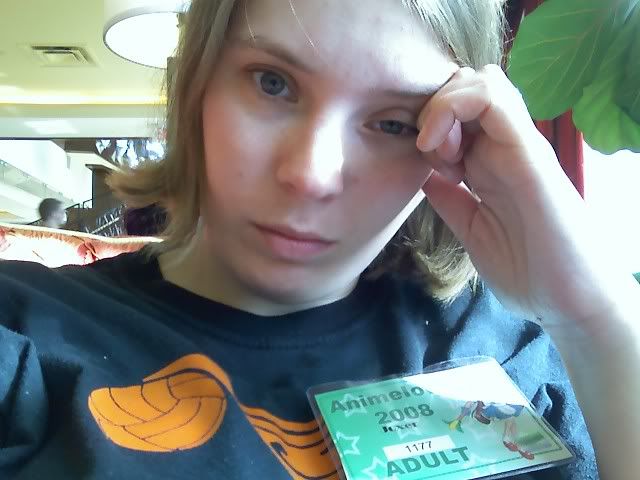 And Dear god I am seriously Hungover and awake at 7:30 in the morning. I was downstairs in the lobby in the chairs cuz peeps in my room were sleeping and I couldn't sleep.



Well enjoy! There will be no more cons till Ohio Con in January and I REEEALLYY WANNA GO!