I have lost the greatest bag known to man! The FUCK BAG!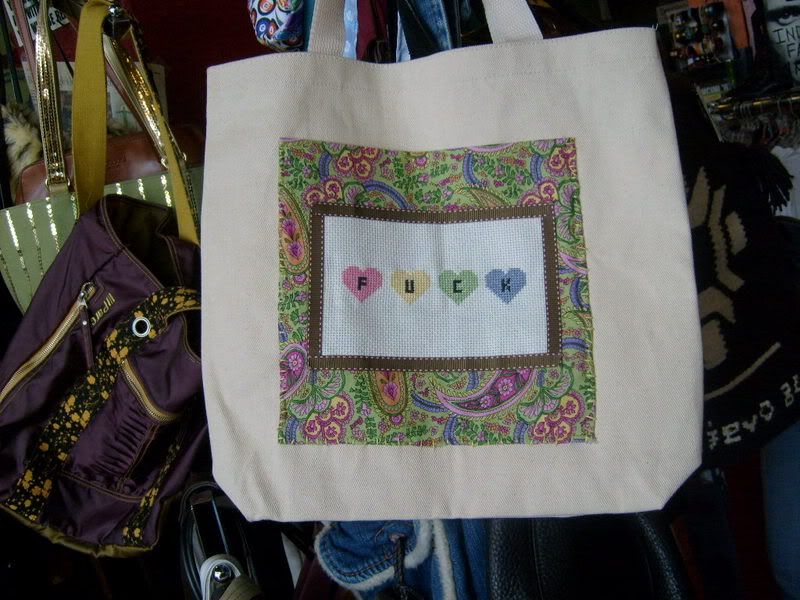 I don't know where I put it. I know I put it somewhere because I wasn't using it till I got it washed real good. I hope I didn't wash it and leave it outside. I don't think I did tho.

I wish I could remember things better.