My Favorite picture ever. My Grandpa, me, mom, Ray and stupid ass Troy.





Me eating spaghetti. Inspiration for the Spaghettio Incident.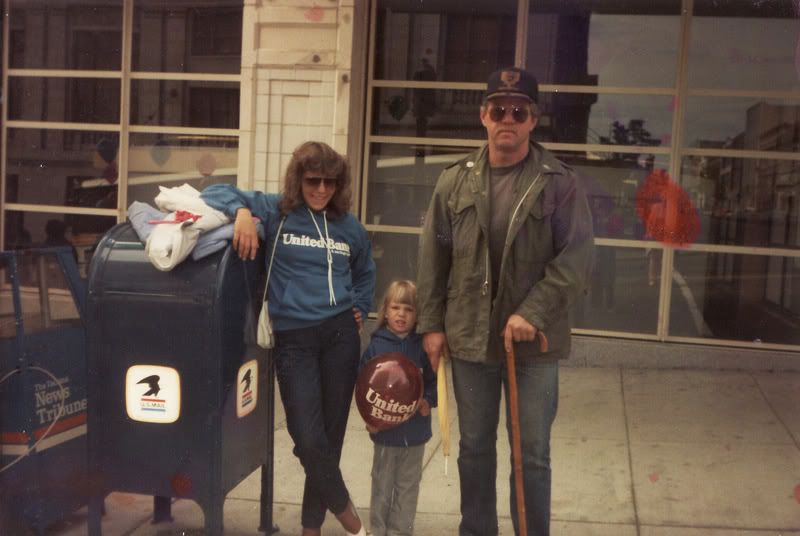 Mom, Grandpa, and myself at an event for my Grandma's work.




I was the Genie for Halloween!




I wonder if I still look like that in my sleep.. check out my sheets dude! RAINBOW BRITE!!




Being made to pose in a sweater my grandma made me. Actually that thing was awesome.




Another great picture of mom, Grandpa and me. I really miss him.


Wow.